Tech Support
Ever get stuck, but have nobody to turn to? Try us today!
Technical Support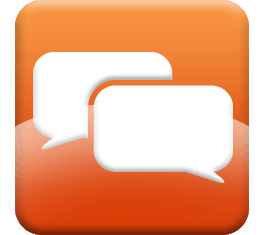 Wpc Services offer technical support to home and business users.
Our pricing is as simple as it gets, so here it goes!
Home Users: £15 Per Month
Business Users: £25 Per Month
What you get?
Home Users.
A Number to telephone in the hours of 9-5, and an email in which you can send any questions to and have an answer within 6 hours, 24/7. Of course you could always get Wpc Services to come out to you for just £15 per hour.
Business Users.
You can call Wpc Services in the hours of 8am till 8pm, with any question or queries. You also get an email address you can send your questions to 24/7. Wpc Services will also do callouts for just £15 per hour.
Limitations.
Unfortunately, as much as we'd like to help you when we can. A fair useage policy is in place. This is mainly phone calls and call outs. We appreciate you may have trouble, and will do our very best to help and sort problems out for you. To give you an idea of usage, we'd be happy to take 5 calls a month.
What if I don't want to go on a pay monthly scheme?
We'd open an account for you, and simply charge by call or visit. Telephone calls are charged at £10 per call, and call outs are based at £20 Per Hour.