Virus Removal
We will remove your computer viruses or help you prevent them.
Stuck with a computer Virus?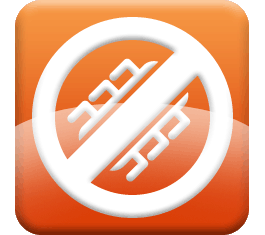 Here at Wpc Services we have come up against hundreds of different viruses, we have never been unable to remove them! We have a 100% success rate with virus removal.
In 2010, we removed a total in excess of 16 Million Computer Nasties from various computers! Surely that is a stat that proves we can help and look after you!
We cannot stress enough how important it is to look after your computer, ro prevent a virus, we're more than happy to advise you on how to do this, click on the contact page to chose your best method of contact.
One of the most frustrating, but unfortunate common problems modern day computers come up against is a bug or virus. Whether its an advert that keeps popping up, a trojan virus, malware or spyware we can remove it. The best of it is we have complete set pricing on virus removal. Whether your computer has 1 nasty trojan virus or 15,000 malware viruses we will remove them for the flat fee of £20, we offer discount for bulk computers.
How long will it take to remove and can you provide software?
Once we've removed your virus, we will install the latest free version of AVG Virus Protection, we have bulk supplies of McAfee Virus Protection, this can be bought from us and installed for an extra fee.
If you're dropping the computer or laptop off to us, we try to remove viruses by the end of our working day (5pm). You will find in most cases it's within the hour.
We can also make a backup of your important files to disc if you're worried about losing anything, for just £3 extra
Can you come out to me and remove the viruses?
Yes of course we can! Our standard call out charge is £25, areas we cover are all LL post codes and all CH post codes. We are based in Llandudno & Chester.