Web Design
E-Commerce . Brochure Website . Online Business Card . Standard Website.
Web Design - Offered World Wide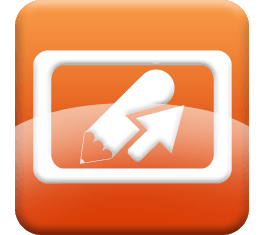 Wpc Services have been creating some amazing websites, and worked with some amazing people since our lauch. We've created hundreds of sites. .
Unlike most web designers, our prices are FIXED, completely 100% fixed.
£100 for one page and £60 per page there after.
We also host & maintain websites, so if you ever need anything adding, we're only a phone call or an email away!
Why should my business have a website?
A website is a great compliment and opportunity for any business. With a website your business is accessible to anyone, anytime, anywhere in the world with an Internet connection. A website allows your business to compete on a local level, a national level and an international level, getting you that added exposure that you would not have without a website. A website works you for even when your not there. People can go to your website and learn about your business, your products or services, how to get in touch with you and even purchase your products or services.
Getting started isn't that difficult and it isn't that expensive. You don't have to start out with all the bells and whistles. You can start with a simple website with a few pages and add information, pages and functionality over time. So a website truly represents a wealth of opportunity for any business and I highly recommend you look into getting one.